AMBUNDA IS CROWNED AS WBC SILVER INTERNATIONAL CHAMP
Created on Tuesday, 02 January 2018 15:04
|
| Print |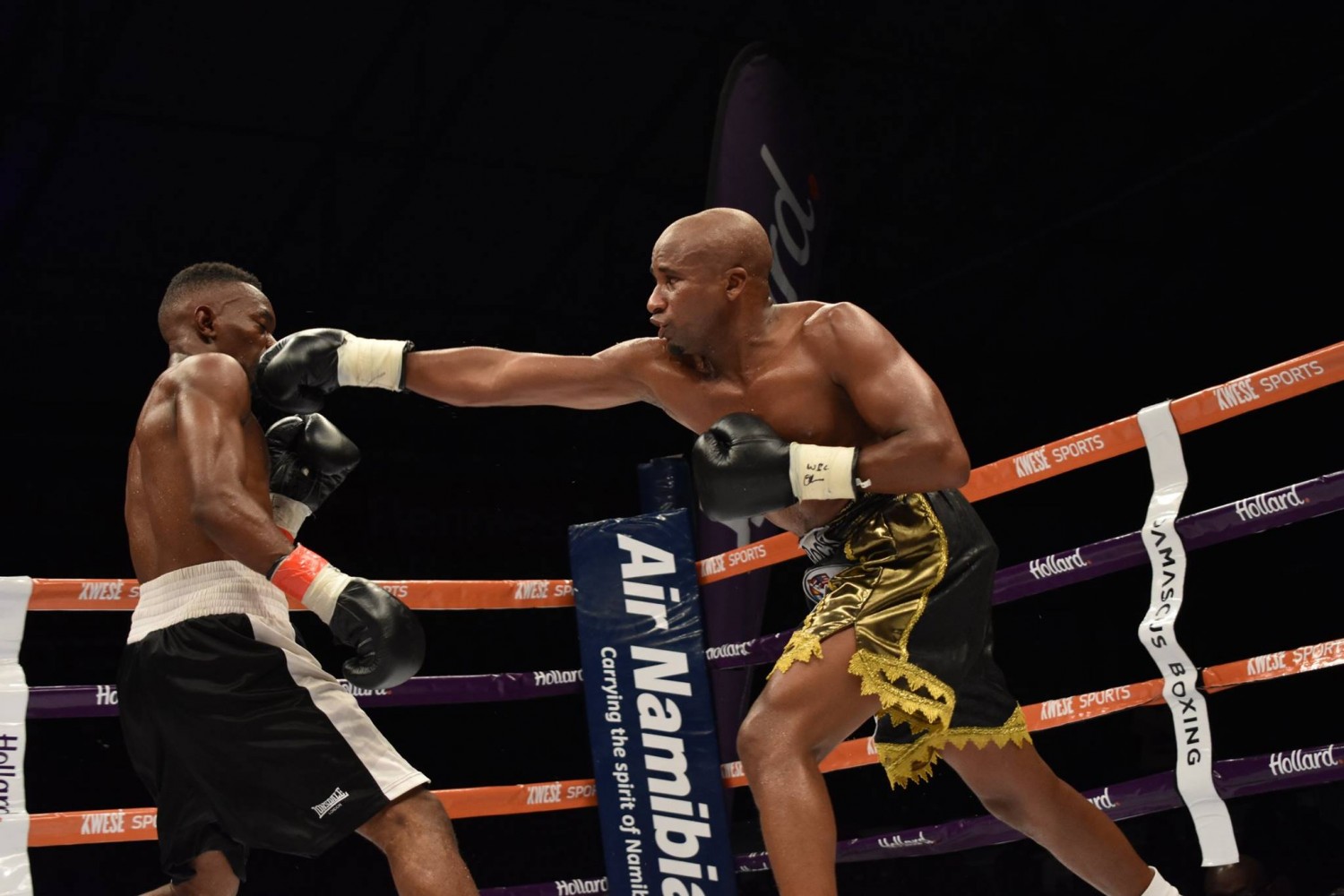 The native of Namibia, Paulus Ambunda, conquered the WBC Super Bantamweight International Silver title, by defeating Tanzanian, Nassib Ramadhan.
The match was held at the Sport Center Dome in Swakopmund, Namibia, as part of a card presented by Kalakoda Promotions.
Ambunda improved his record to 26 wins with only two losses, while Ramadhan set his pro mark with 24 wins, 10 losses and two draws.