MORE THAN 7000 FIGHT FOR MEXICO
Created on Friday, 10 March 2017 16:58
|
| Print |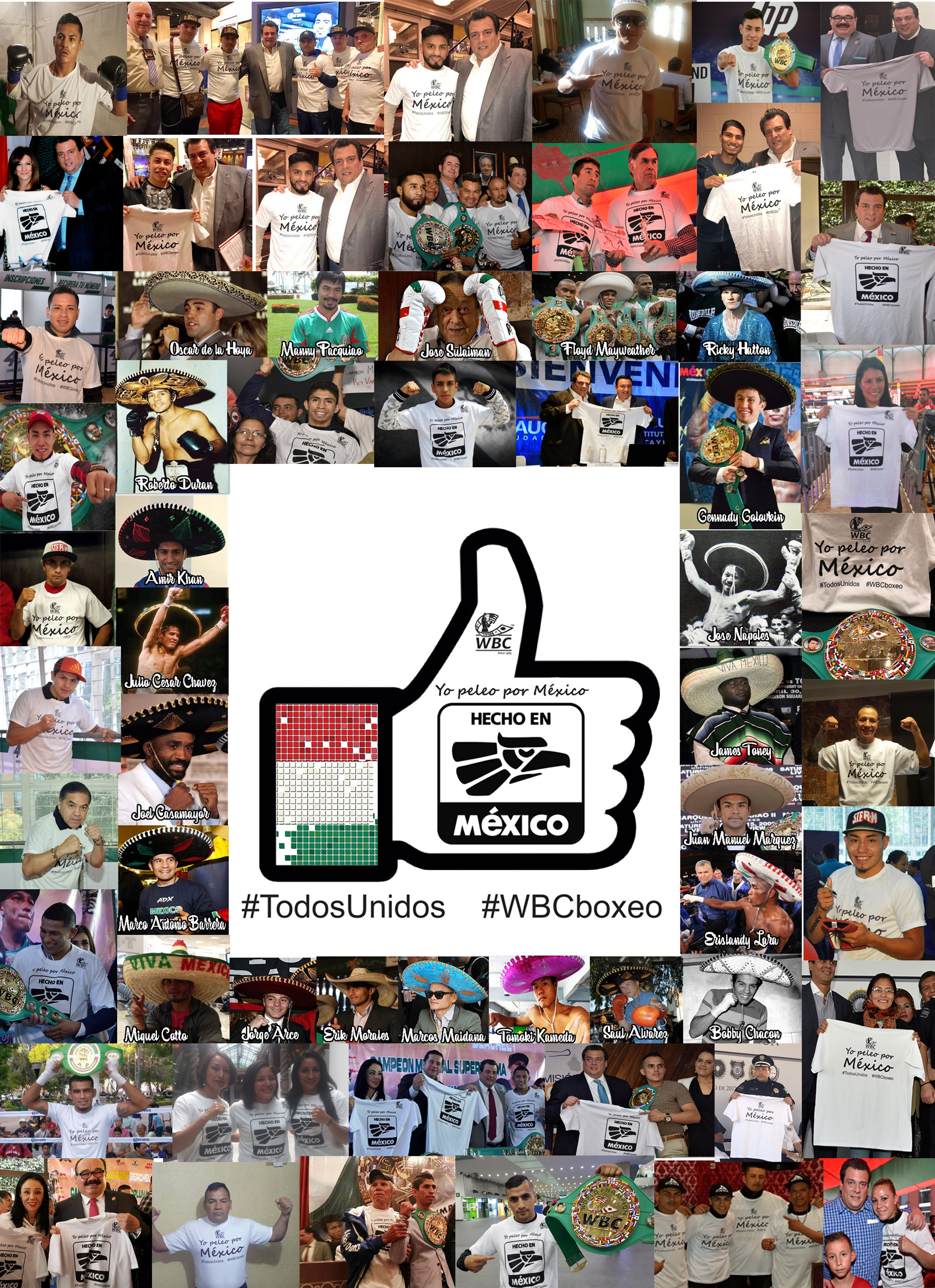 The World Boxing Council has been a body concerned with promoting peace and unity, that's why the WBC has joined the "I FIGHT FOR MEXICO" campaign, an initiative aimed to promote unity among Mexicans through boxing, as a supreme sport that has given so many glories to Mexico.
In the following link www.wbcboxing.com/votaMexico any proud Mexican can demonstrate their love for Mexico for voting.
We already number over 7000!